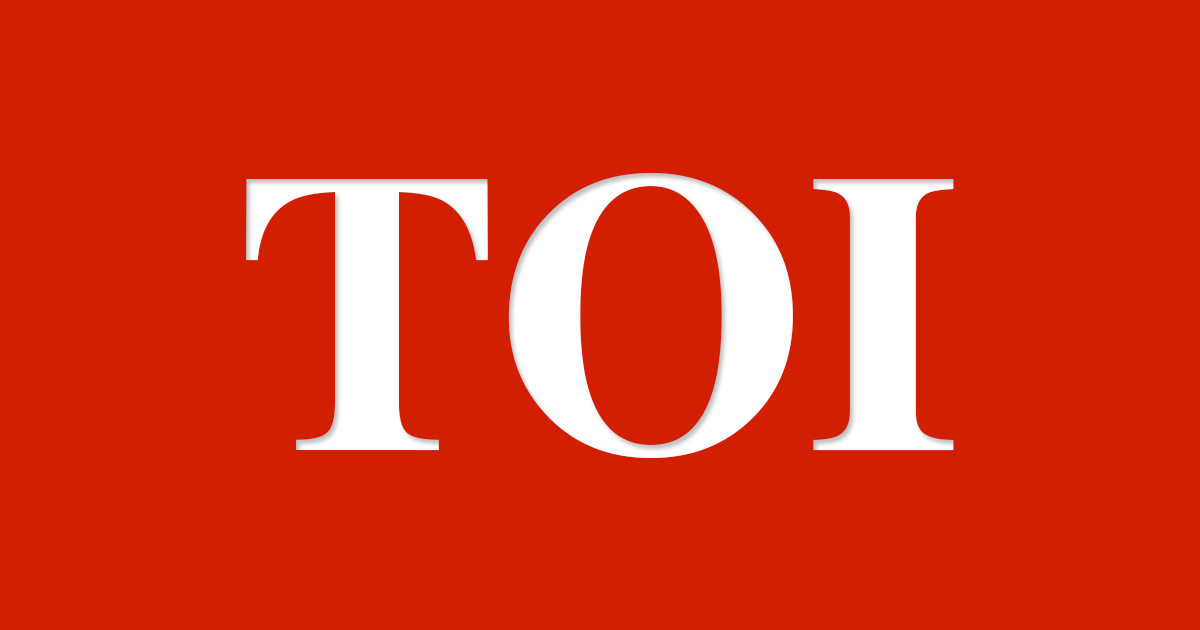 With cameras in their hands, confidence on their faces and the hope for a better future in their minds, seven young girls from Palkot, hopped from one village to another, clicking photographs of every thing they thought deserved to be captured in frame. Their work will be showcased in international photographyexhibitions.
From never seeing a camera up close to being able to capture some beautiful moments, from never understanding how the device works to being taught by renouned photographers, these students of class 11 of Utkramit Madhya Vidyalaya, Palkot, went a long way in just three days.
During the three-day period starting Thursday, the girls attended a photography workshop organized at the government school by Shakti Vahini, a Delhi-based social organization which deals in anti-human trafficking activities and '24 hours project', an international platform for photographers and journalists to showcase their work.
The seven girls were selected after the workshop which ended on Saturday and they were given cameras after arming them with the basics of photography by international-level photographers, Renzo Grande from Peru and Smita Sharma of India.
The objective the workshop was to open a new avenue for the girls, for whom skill development usually mean learning to stitch or make bamboo baskets to earn a livelihood.
The girls were asked about what they want to capture with their cameras and some came up with replies like family, birds and forests, but a few others had a different approach altogether.
One of the girls, Sapna Kumari, said, "I want to capture the hospital in my village which is locked up and the school where there is a shortage of teachers. I want to capture the problems my family and friends face so that it can reach the government and something is done towards improving the situation."
Rishi Kant of Shakti Vahini said, "These girls have been introduced to a new field in which they can have a career and they are excited about it. Before the workshop, they are taught about embroidery, stitching or handicraft. We have tried to provide a new skill development training for them in the form of photography."
Photographer Smita Sharma said, "The pictures taken by these girls would be showcased in international exhibitions organized in US, Australia, Italy and other countries. If they continue with the training, they can have a career in photography."
"There is a lot of option for female photographers, right from freelancing to wedding photography. In the last three days, I have seen the progress in these girls and I can say that if they really want to, they can become really good photographers," she added.
The workshop is a part of 24 hours project, an effort to connect photographers, photojournalists and visual story tellers from across the globe. Photographers from 158 countries are a part of the project this year.
Founder of the project, Renzo Grande said, "The theme of this year's project is on stories of women from across the world and this workshop is a part of the project where we are inspiring these girls to show us their stories through photographs."